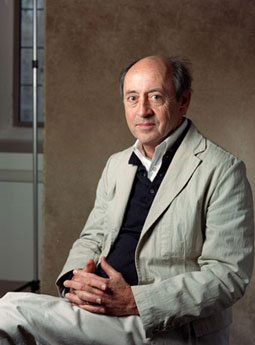 Jesse Gunther reported in an article on BYU Newsnet today about a speech given at BYU by a prominent poet:
English majors are essentially "majoring in death," said Billy Collins, an acclaimed poet laureate in the Joseph Smith Building auditorium on Friday.

"If you have an anthology and take out all poetry on death, you would end up with a pamphlet of what is left," Collins said, a two-term U.S. poet laureate.
I've posted before on another literary scholar, Harold Bloom, that also had some thoughts on death and the unique views of the LDS Church on the subject.
Why the obsession by poets through the ages on the theme of death? [Read more…]