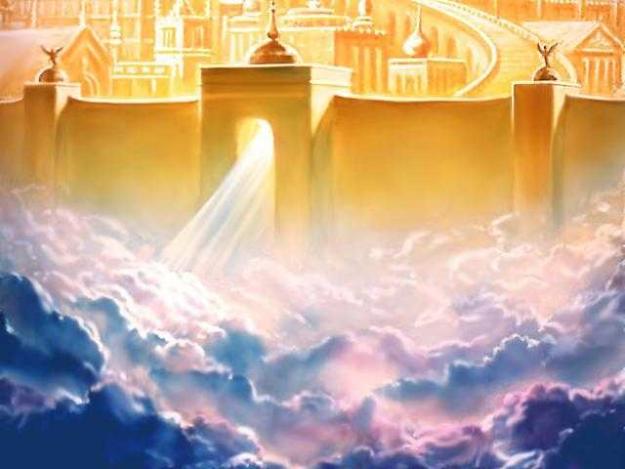 The temples on earth are reflections of the temple in heaven. They mirror each other both in form and content. Consider the following points that I pull from Matthew Brown's exceptional and classic book on the temple, The Gate of Heaven: ((Matthew Brown, The Gate of Heaven: Insights on the Doctrines and Symbols of the Temple, 6-7))
John saw "the temple which is in heaven" (Rev. 14:15, 17; Rev. 15:5-8).
Other scriptures also mention God's heavenly sanctuary (Ps. 11:4; Rev. 7:15; Rev. 16:17).
"There are a number of ancient Hebrew traditions that specifically state that God resides in a temple that is located in the center of the universe."
The earthly temples of Israel in ancient times were built after the same manner as the heavenly temple.
There are many more examples, both ancient and modern, that could be given which illustrate the existence of the heavenly temple, and most of them focus on the ascent one takes on their journey from mortality back to and through that temple to return to the throne of God.
The the last few days I've been pondering the existence of this temple and its role in our premortal life and journey into mortality. I have found that what we do on earth in the temple has striking parallels and resemblances to what occurred in the heavenly temple before the creation and our passage to this earth: [Read more…]